Using bad language
The language we use tells us a lot about how we see and perceive the world around us. If you use the wrong term, you might end up using the wrong equipment or using it inappropriately.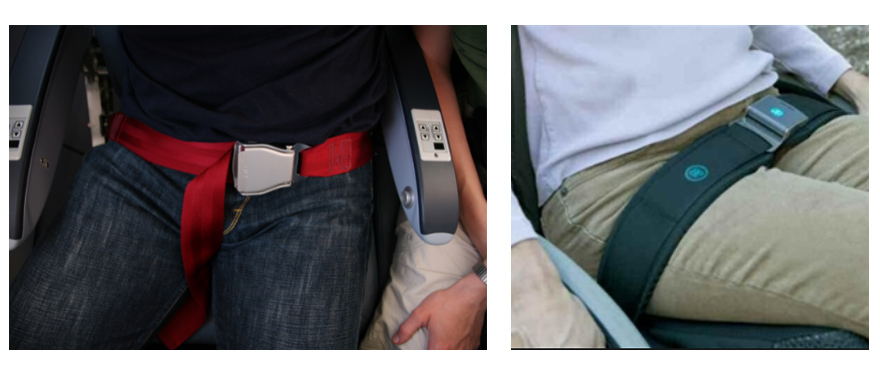 At the simplest level, let's consider items of a wheelchair to see how the use of bad language can be interpreted. People refer to items as 'rests' i.e. arm rests, foot rests, etc. Most of these items are added to wheelchair for a functional purpose, and should be referred to as 'supports' rather than 'rests'. Hence, using the term support (for a functional purpose) as part of good language, will lead subliminally to more careful selection, prescription, and placement of these items, benefiting the user.
Terminology is a very important issue, especially in the world of wheelchair prescription. As a result, international standards have been created to ensure correct terminology is used. ISO 7176-26 lists all the 'correct' terms and also lists 'deprecated' terms for items fitted to wheelchairs and their seating systems.
There are many other examples of the use of terms that do not represent the items or their use correctly. Use of the term 'lap belt' (which is very commonly used), does not provide the differentiation between a pelvic restraint (e.g. belts used in car seats) and a positioning belt used as a functional support belt. A lap belt also doesn't define correct as to where the belt should be fitted i.e. over the things, around the pelvic bone, etc which can not only lead to poor interpretation but also have a harmful effect on positioning a person seated in a chair.
Similarly, the word 'pommel' which is usually used as an knee abductor doesn't define what the item is being used for and where. Hence, terminology is very important, especially within the healthcare industry to ensure that the clinical needs of the individual are not being compromised as a result of bad language or interpretation of bad language.